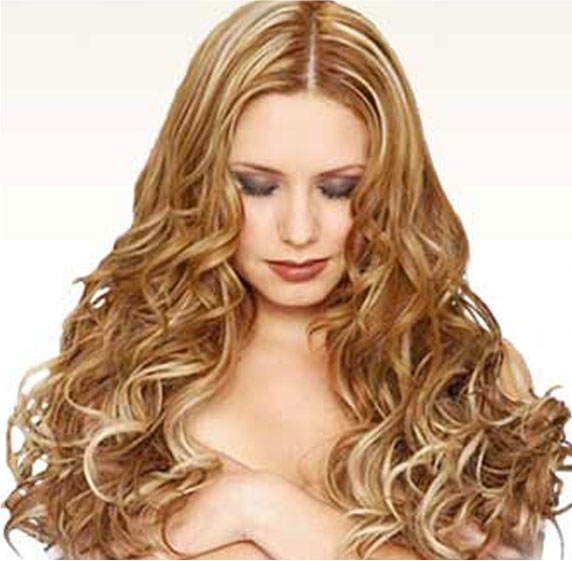 "I do maintain that if your hair is wrong, your entire life is wrong". Steven Patrick Morrissey
Morrissey might have said that in jest, but hair extensions are an important accessory for women, especially those who wish to have those flowing tresses and get admired for them. To get the "hair cascading down your back" look, get yourself the liberty of hair extensions and get them how you want it- wavy, curly, and long or the hippie look your bunch at college loves to have!
Hair Extensions Defined is your new best friend. With a wide variety of eight different textures that includes Curly, Straight, Relaxed Loose Wave, Body wave, Relaxed texture loose wave, Afro Kinky, Kinky straight and Straight relaxed Texture, we are an online retailer for 100% original human hair.
The colours range from Black to Auburn to almost every natural colours the human hair can have. Get the whole new range of 'Love me so natural' collections and see yourself get transformed into the new diva with the new Afro Kinky or the Relaxed Texture straight for the perfect princess look!